Kimmidoll Collectables
Not just a gift, but also a magical moment with meaning.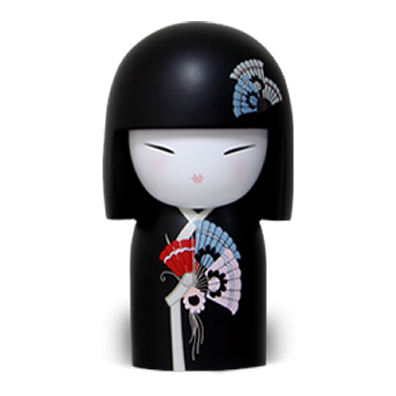 The Masami Kimmidoll of Elegant Beauty
Every kimmidoll comes with its own individual identity, described in detail on an attractive collectors card, symbolising a trait, or value that you will easily match to your friends and family.
Kimmidoll is beautiful, elegant, stylish and unique, just like that special person in your life.  Are you looking for a special gift with meaning?
Then you will find it with kimmidoll
Latest Kimmidoll News:
My Kimmidoll on holiday 05/07/2012 - 31/07/2012

My Kimmidoll on holiday 29/10/2011 - 09/11/2011
My Kimmidoll on a course 29/09/2011 - 05/10/2011
My Kimmidoll on Holiday 23/07/2011 - 04/08/2011
23-06-2011 We apologise as My Kimmidoll store was off line for 48 hours
My Kimmidoll at Spring Fair International 2011 dated 07/02/2011 - 10/02/2011
Merry Christmas & Happy New Year 2011
My Kimmidoll on Holiday 23/10/2010 - 01/11/2010
My Kimmidoll on Holiday 14/09/2010 - 23/09/2010
My Kimmidoll on Holiday 24/07/2010 - 31/07/2010
My Kimmidoll on Holiday 28/12/2009 - 17/01/2010
Merry Christmas & Happy New Year 2010